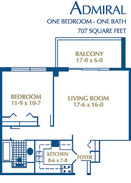 ---
Come Fly With Me! ~ Amy and Michael
$160,000,000 marked for New Clearwater Marine Aquarium Expansion
---
USA Today's Number 1 Beach!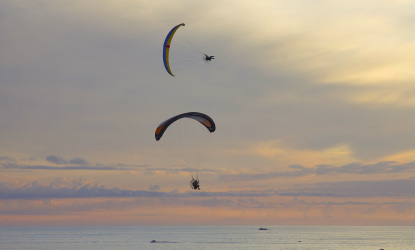 ---
Stop Dune Destroyers
---
Is your smoke detector working?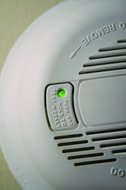 ---


It's time to dig in and help the BOD...
Please consider volunteering for a committee!
---
ISAAC Blessed our beach with sand! ~Les
The PELICAN BAR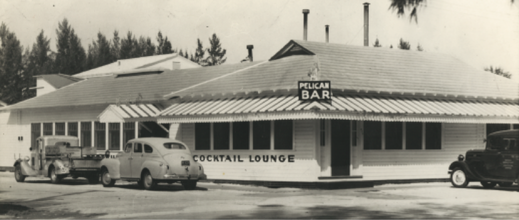 ---
WIFI Available in the building

---
Changed topography of Clearwater Beach blamed for dangerous currents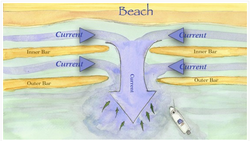 ---
What Is an AED Automated External Defibrillator?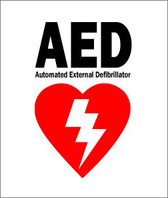 ---
Our Beaches are Clean!

---
Help Build the History... Submit your photo's!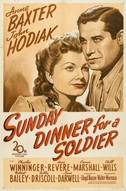 ---
WEBCAM SECURE!

---
Join us on FACEBOOK and Follow us on Twitter


---
Comments: